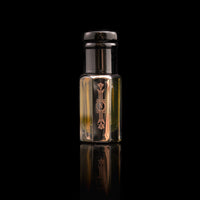 No synthetics, No compromises.
We would never touch a synthetic chemical, even less put it in our products. This is our commitment, from us, to you. Arabian style perfumes composed with the finest and rarest natural ingredients available on Earth.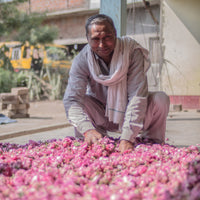 Direct from the Source
The greatest pride we take is in sourcing our ingredients. We work closely with the manufacturers of our oils and ensure that nothing except the best materials on Earth ends up in our bottles.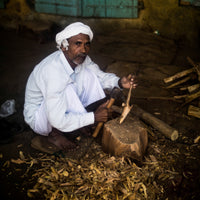 Sandalwood Base
All of our perfumes are exclusively made in a base of pure Santalum Album essential oil.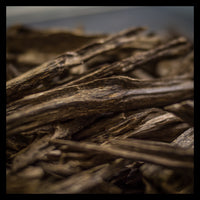 Oud Perfumes
We use a variety of the finest Agarwood oils to compose our blends, 100% unadulterated guaranteed, as with all of our product.